Reverse Engineering & Re-Engineering
Hi-Tech Precision Engineering utilise skills for different types of engineering projects that are suitable for all sectors of industry. Involving the re-engineering aspects of manufacturing processes including reverse engineering of any type of components from large castings to musical instrument mouthpieces.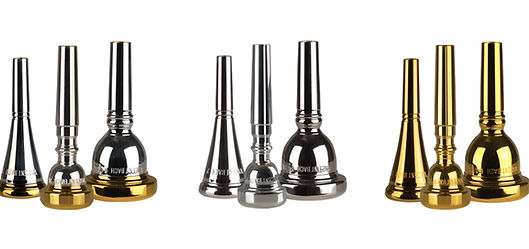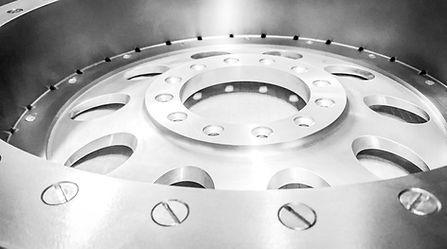 The process of reverse engineering begins by gaining dimensional information of the object via 3D probing, whether it is a mechanical component, a consumer product or an ancient artefact. Through the use of our CAD / CAM software, analysis of the CAD model is performed and used for manufacture identical to the original.
Below are some examples of items that we have re-engineered and/or reverse engineered.
Hi-Tech are approved to BS EN ISO 9001:2015. We also work in line with ISO TS16949, for the automotive industry sector to PPAP standards, and are also currently working towards OHSAS 18001 & ISO 14001. To maintain these quality standards we employ the services of an external Quality Assurance consultant.
We can also offer our customers specific Databook requirements which include First Article inspection reports, Certificates of Conformity, Material Certification, Full dimension reports, Non Destructive Examination reports and full identification traceability.